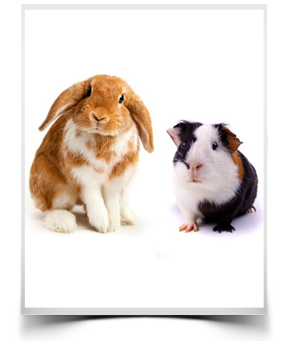 Small Pets Sitting
I can come to your home on a daily basis, to care for your small pets while you are away.
Experienced with all caged and small animals, from hamsters to rabbits. Will clean out cages and give a fuss and a cuddle where needed and make sure they are well cared for.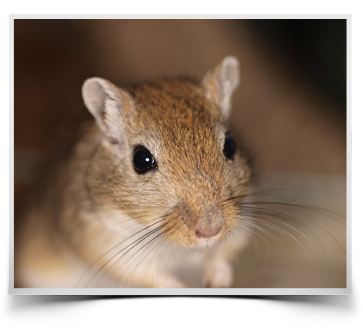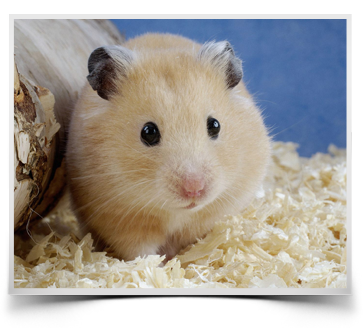 Also happy to feed fish, indoor or in a pond.