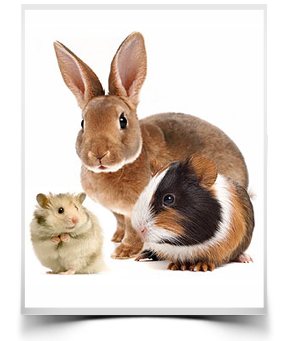 About Us
My name is Gilly and I have a complete passion for all animals. I have owned, shown and bred dogs for over 20 years. I currently have 3 Jack Russell Terriers that live indoors as part of our family. I have also got a horse that I have owned for 13 years.

I have also had cats for many years, but sadly lost our last old boy this year.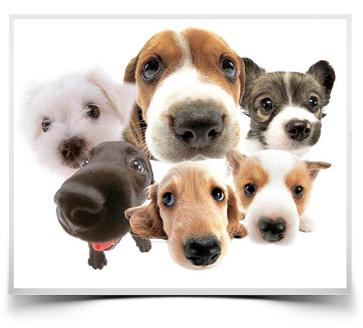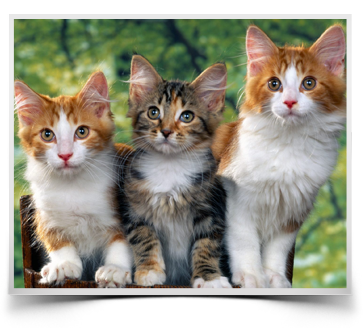 I have had cats for many years, along with chickens, ducks and a variety of small, caged animals.

I am able to offer a personal and professional service tailored to yours and your pets needs.